Once you have downloaded and installed the mobile app, you will be on the homepage of the app. Follow the below steps to complete your tax filing quickly.
Step 1: Tap on Start your Tax return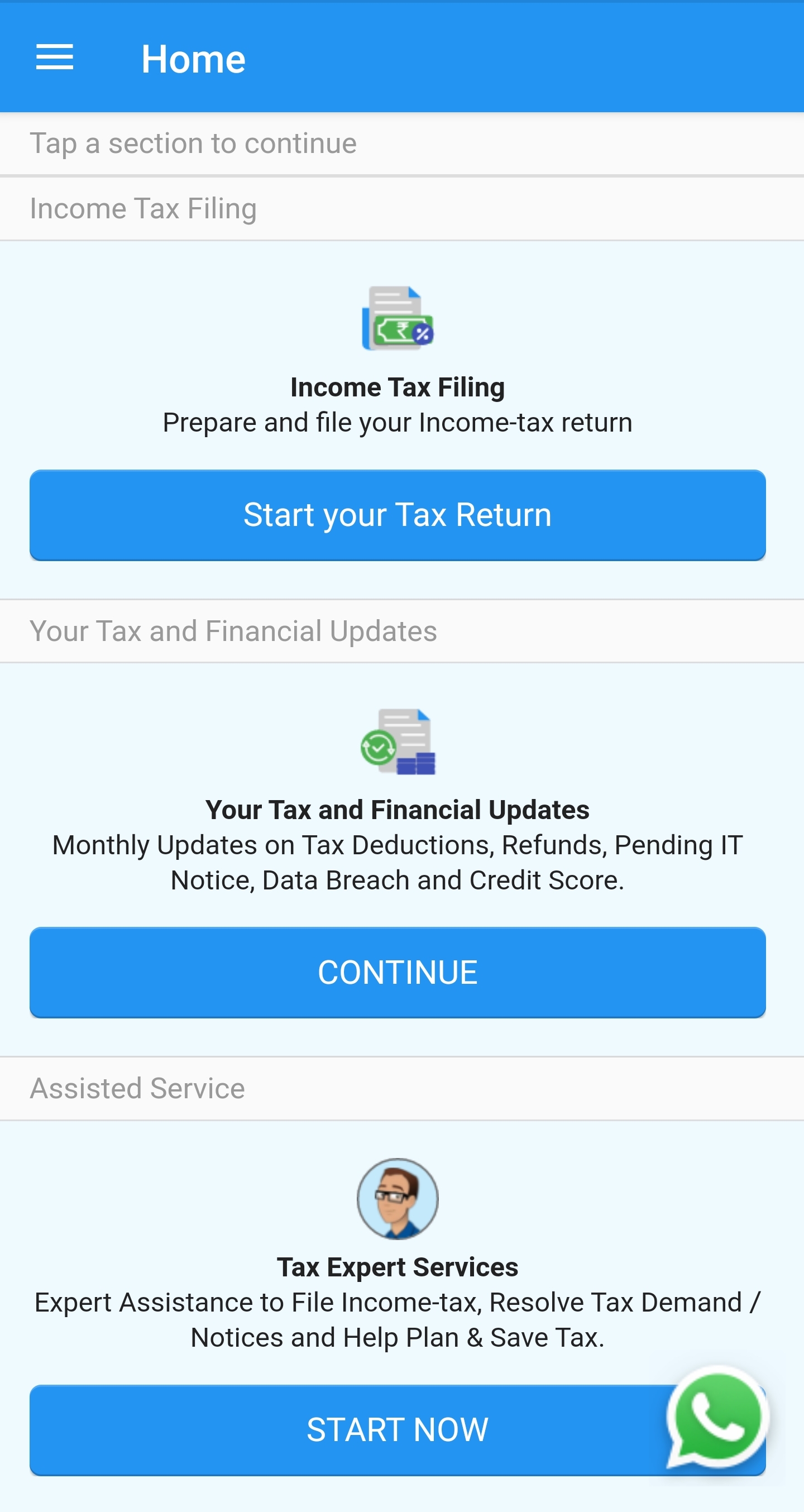 Step 2: Tap on Add a Tax Filer to start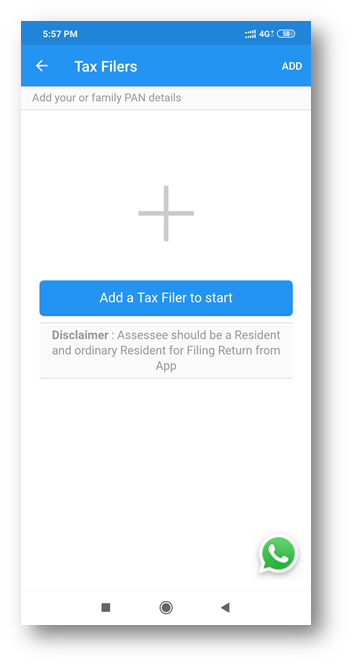 Step 3: Update details and SAVE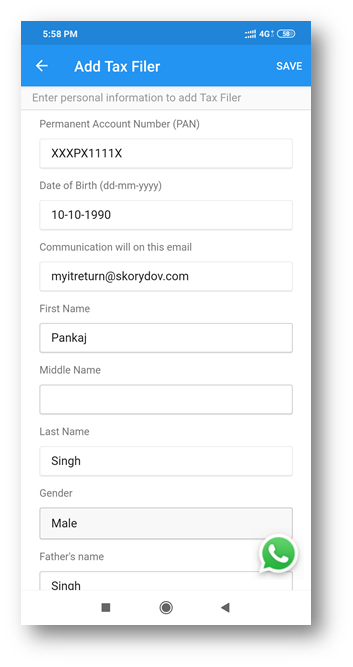 Step 4: Tap on a name to continue filing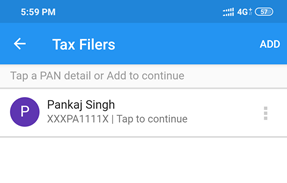 Step 5: Tap on 2021-22 to proceed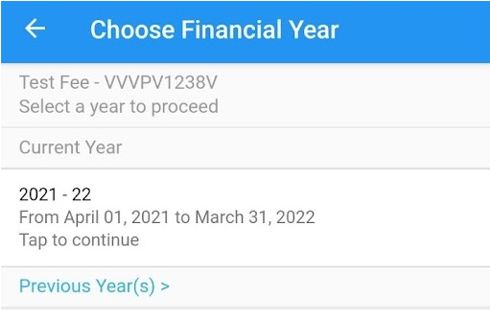 Step 6: Tap on Start with uploading Form-16 to start filing your ITR with form 16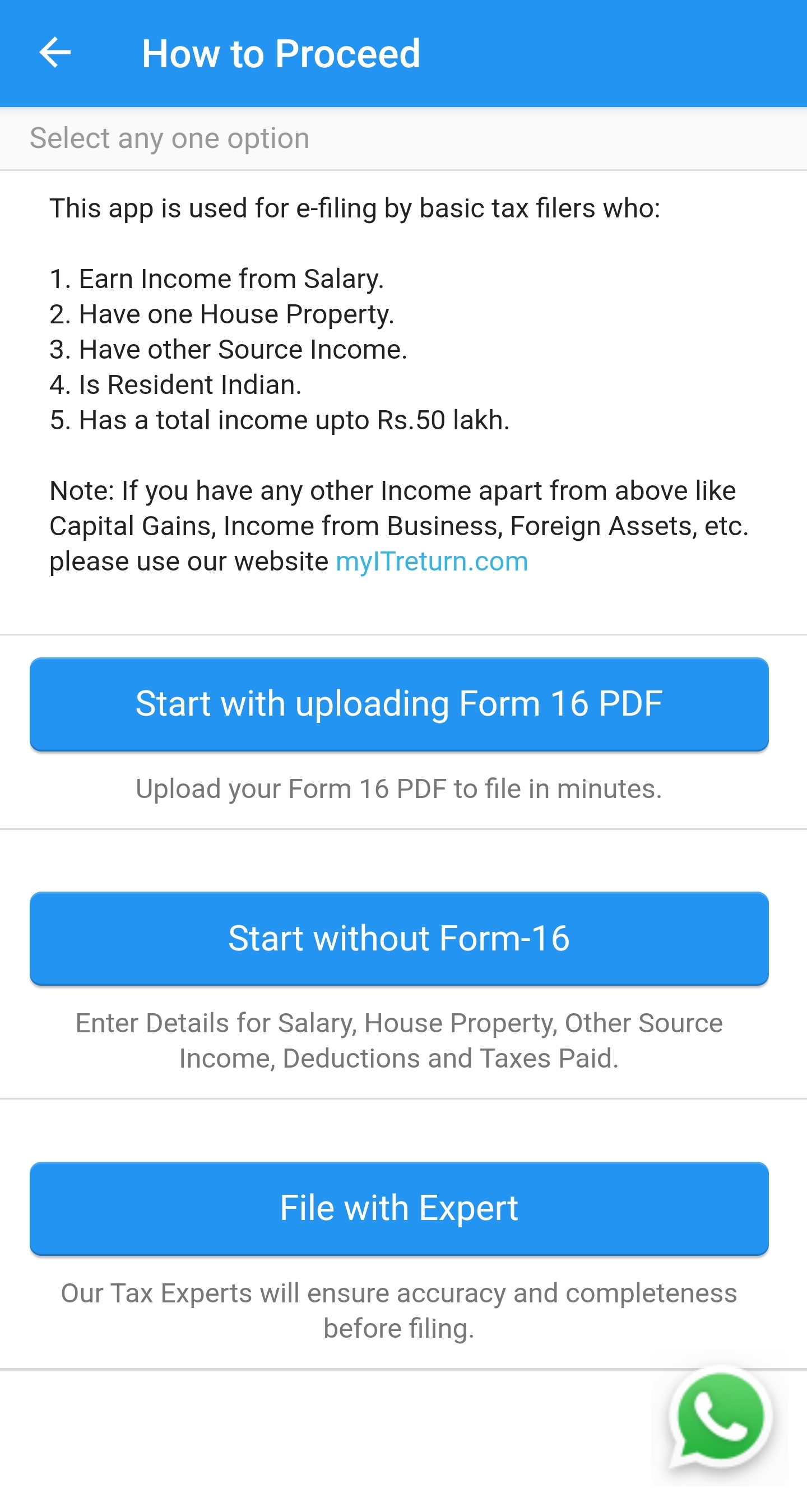 Step 7: Verify imported records and tap on Next to continue
You can also update additional records by tapping and entering details in heads displayed.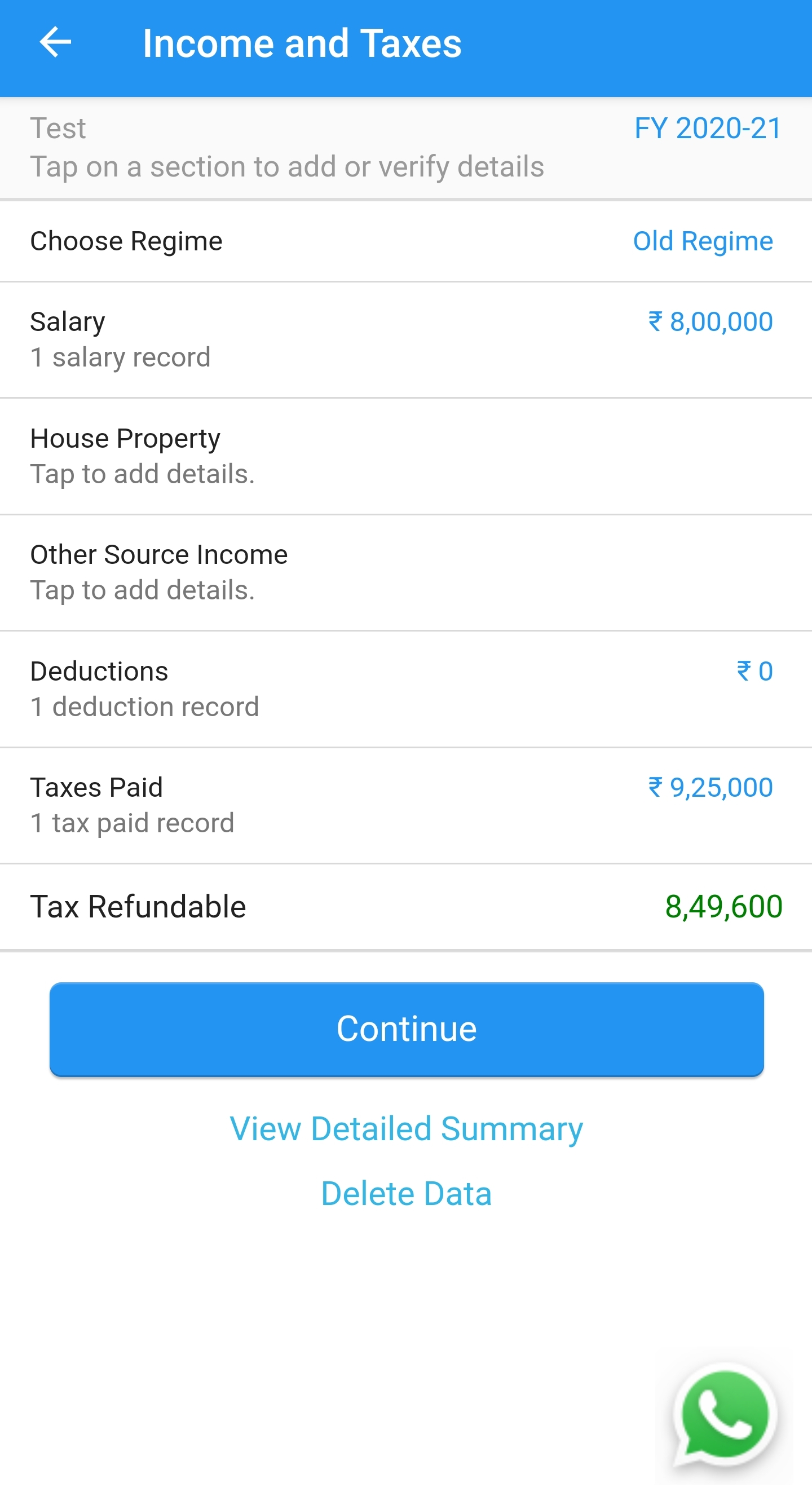 8. Tap on Proceed to e-filing if all is fine else tap on Add more details
9. Update Contact Details and tap on Next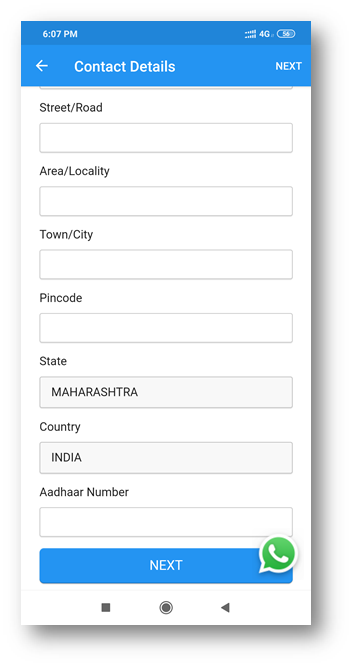 10. Enter bank details and tap on Save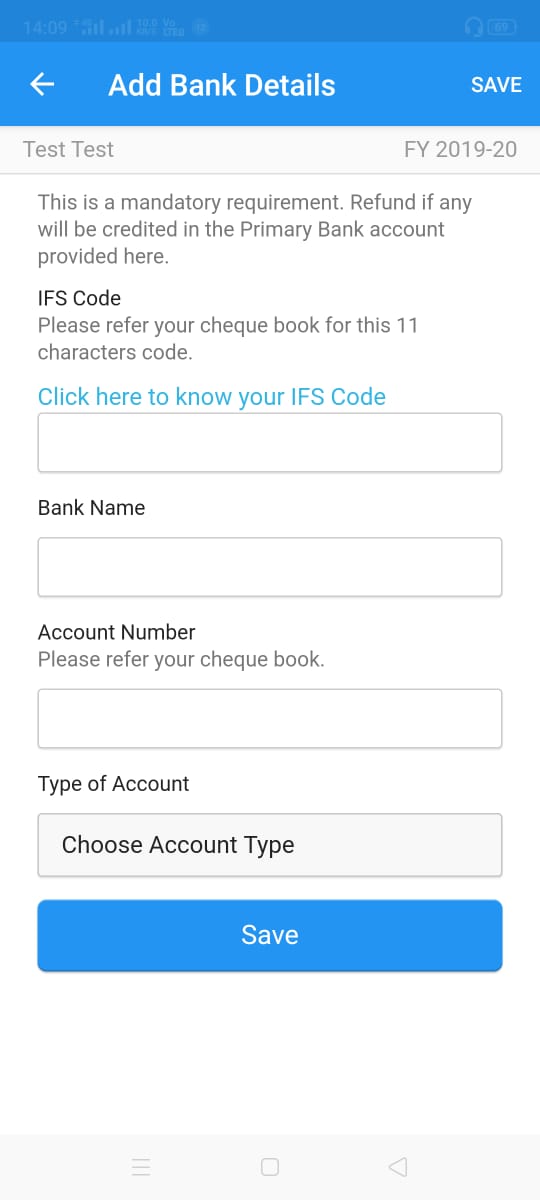 11. Choose the Type of Return and tap on Save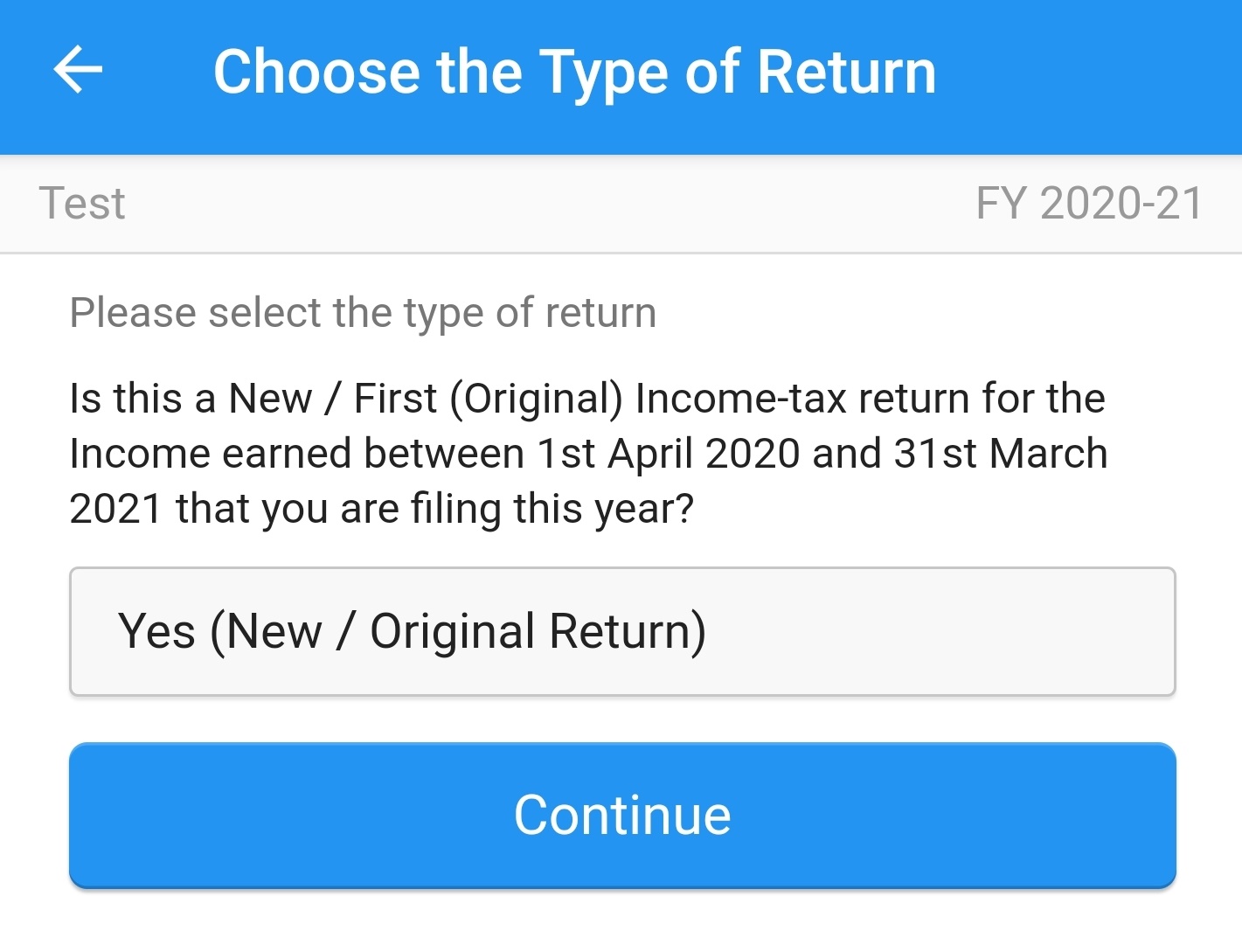 12. Tap on Pay and e-file now to file your return paying filing fees.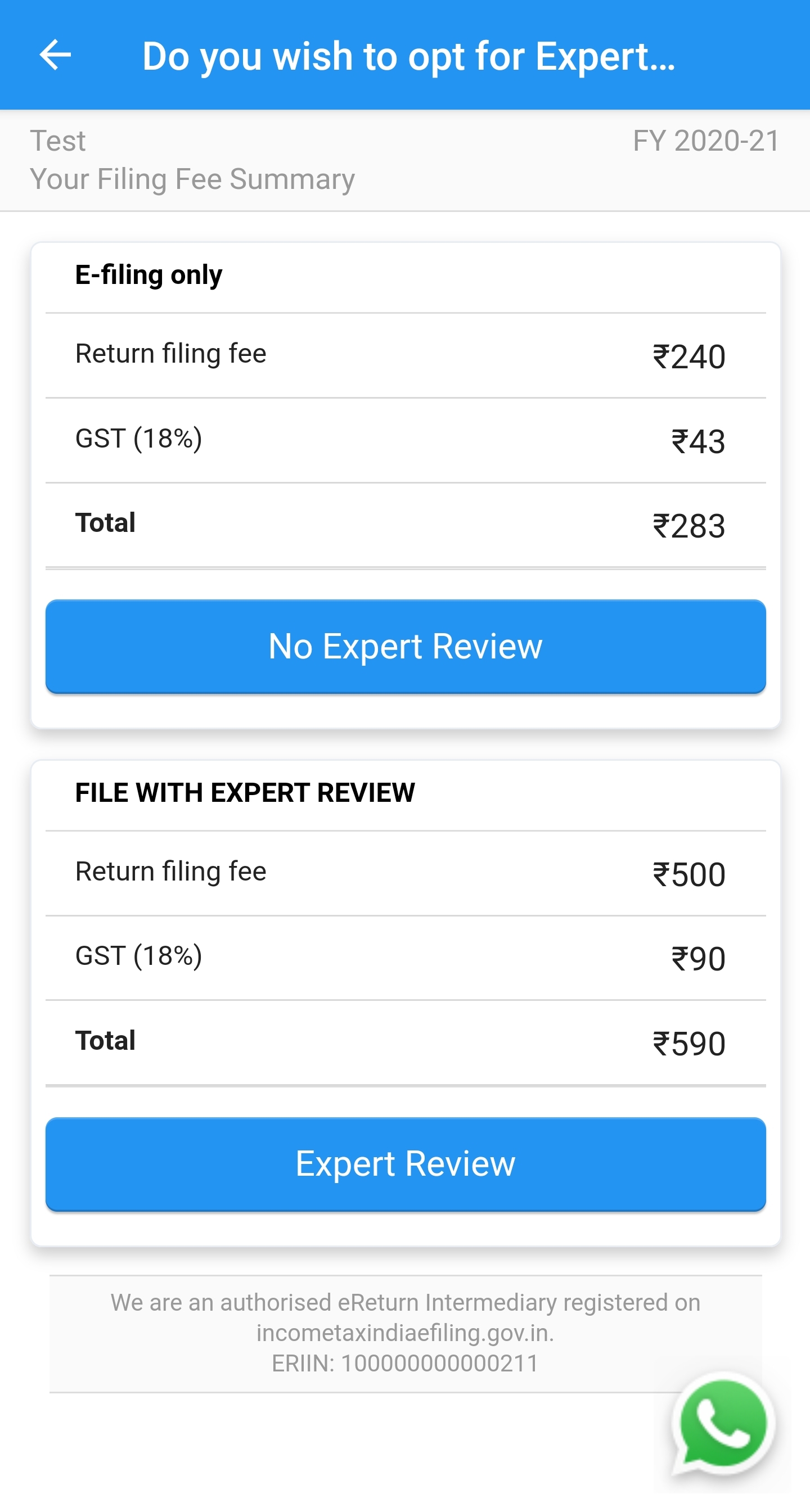 13. On Successful submission of your return, below screen is displayed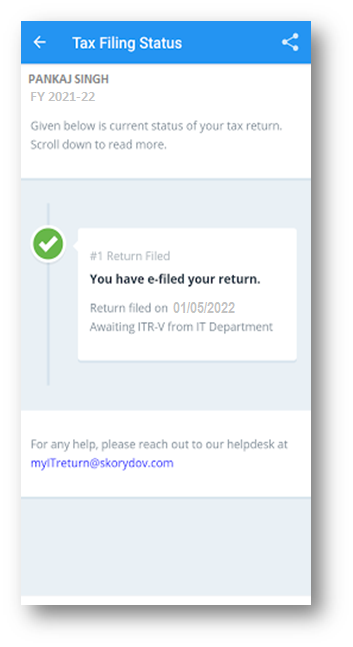 If you have not installed myITreturn Mobile Application.
Click here to download or search myITreturn in the play store.