Follow the below steps to download AIS & TIS: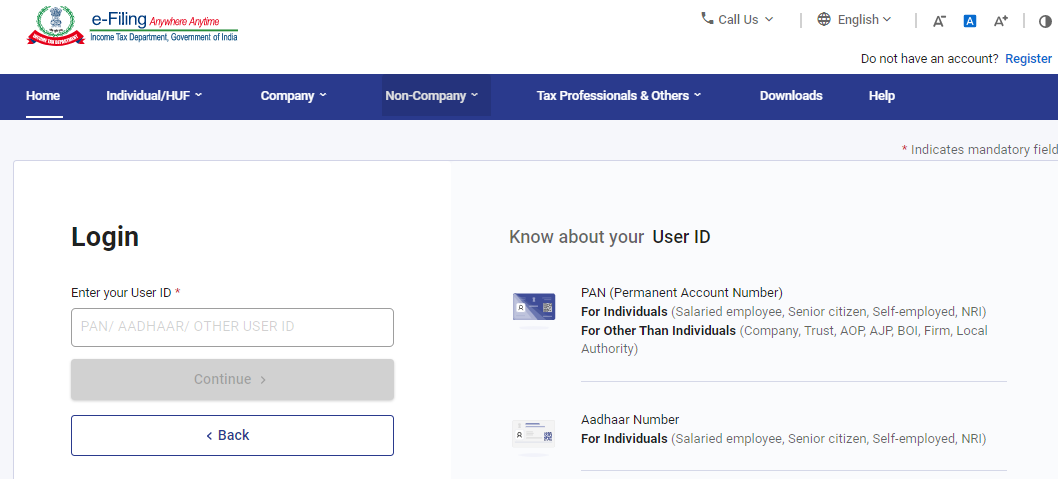 Step 2: Select the Annual Information Statement under the Services tab. Then click on Proceed: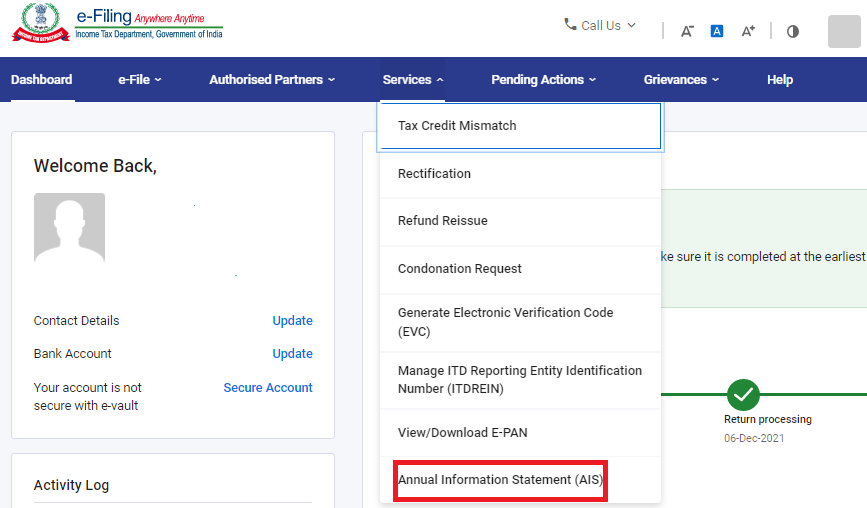 Step 3: Click on AIS. Select FY 2020-21 and download TIS and AIS:
The password to open AIS and the TIS is PAN and DOB. For eg, if your PAN is AAAAA1234A and your date of birth is 21st January 1991 then your password will be AAAAA1234A21011991.
For further queries or support, you can drop an e-mail at support@myITreturn.com