You can escalate a ticket if there is pending response from Support team for more than 48 hours on your already raised ticket. Here is a step-wise guide to escalate an existing query.
Step 1: Login to myITreturn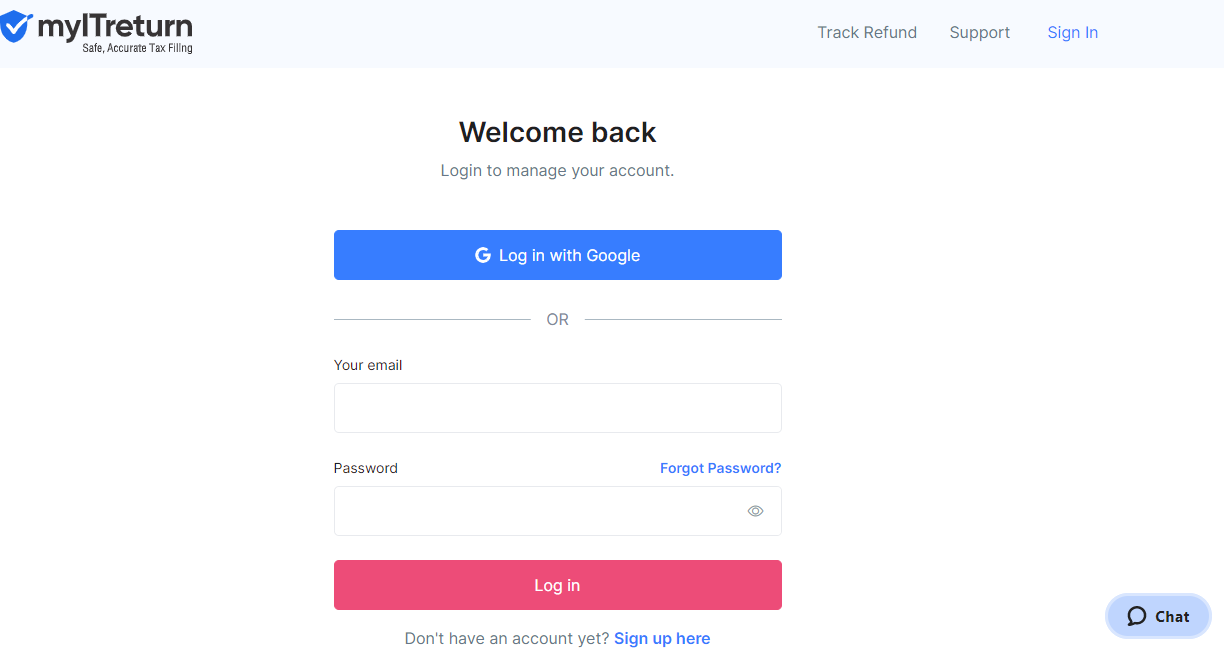 Step 2: Click on your help tickets

Step3: Click on relevant ticket to escalate.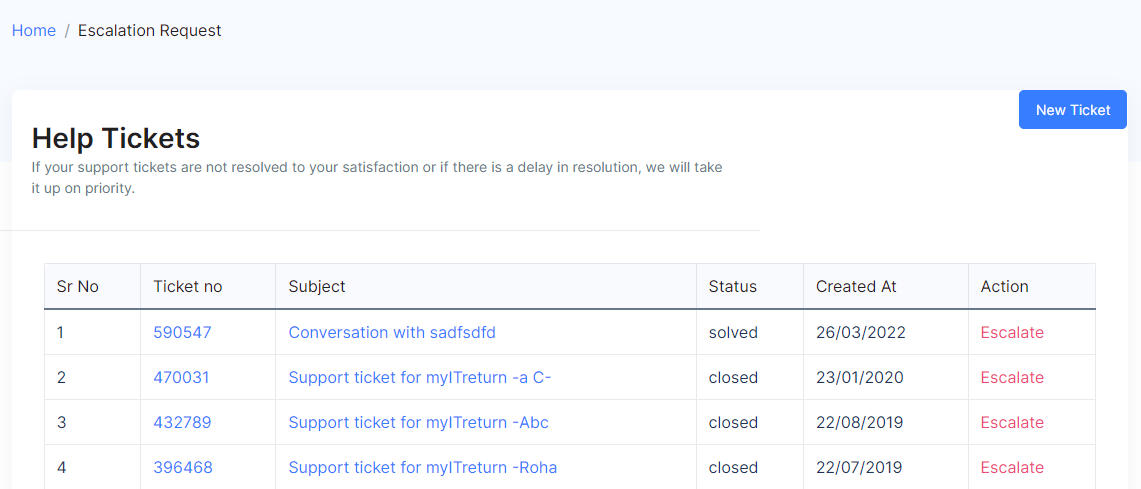 Step 4: Update your comment and submit.