Follow below steps to file a rectification for tax credit mis-match scenario when there is a mistake in TAN or TDS amount entered while filing the IT return initially.
1. Login to Income-tax portal: https://eportal.incometax.gov.in/iec/foservices/#/login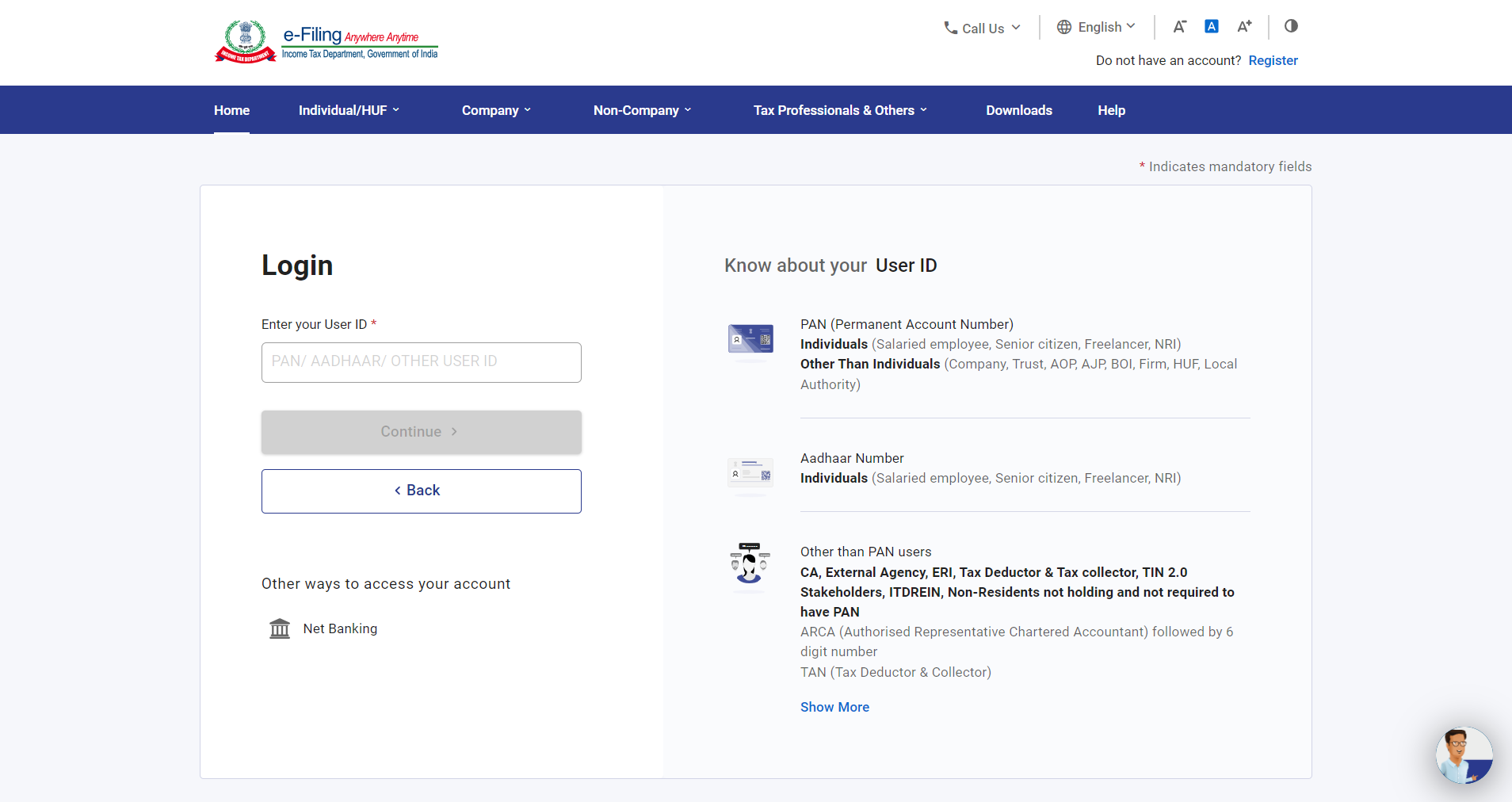 2. From top menu bar goto Services > Rectification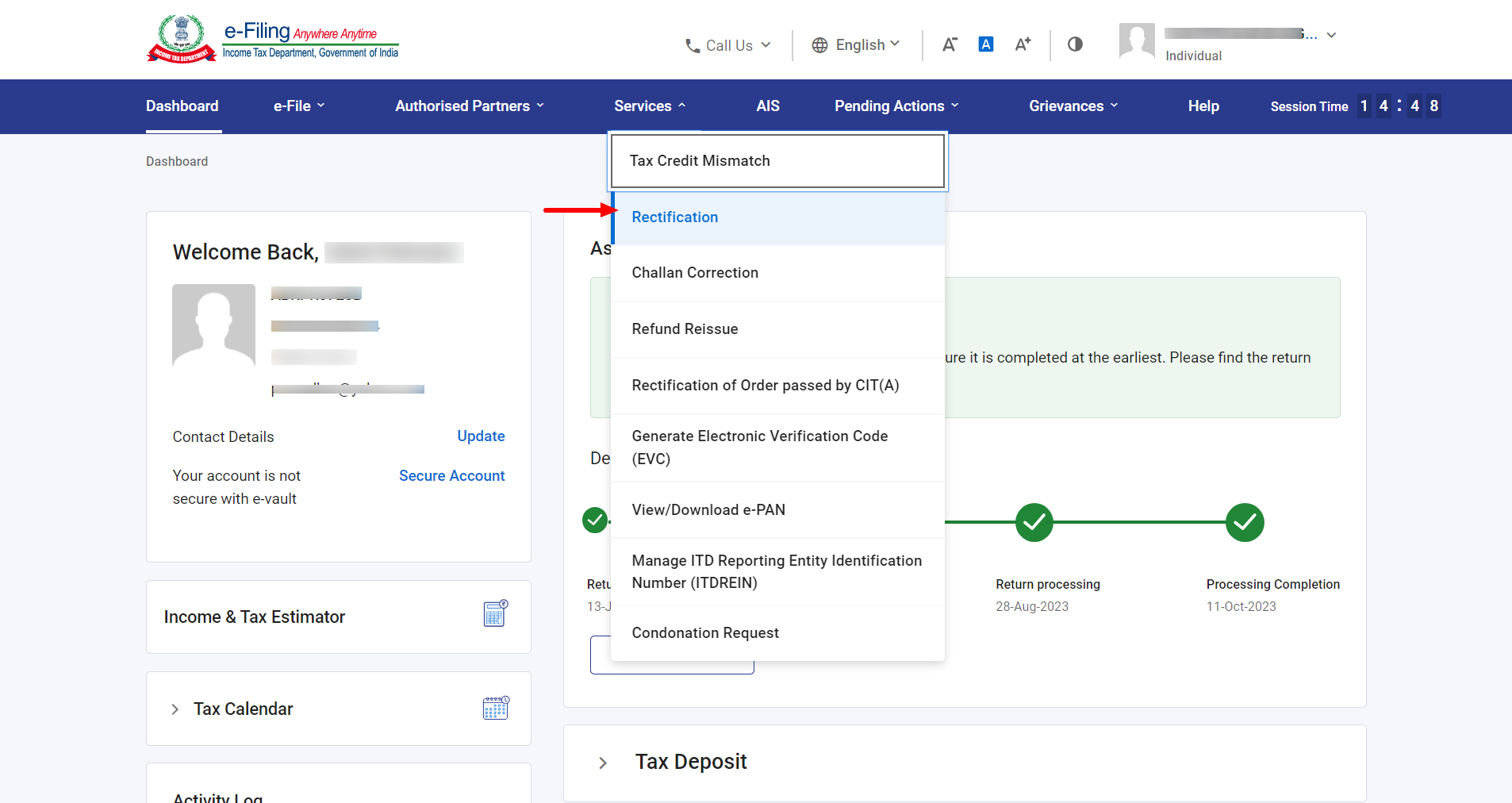 3. Click on "New Request" button.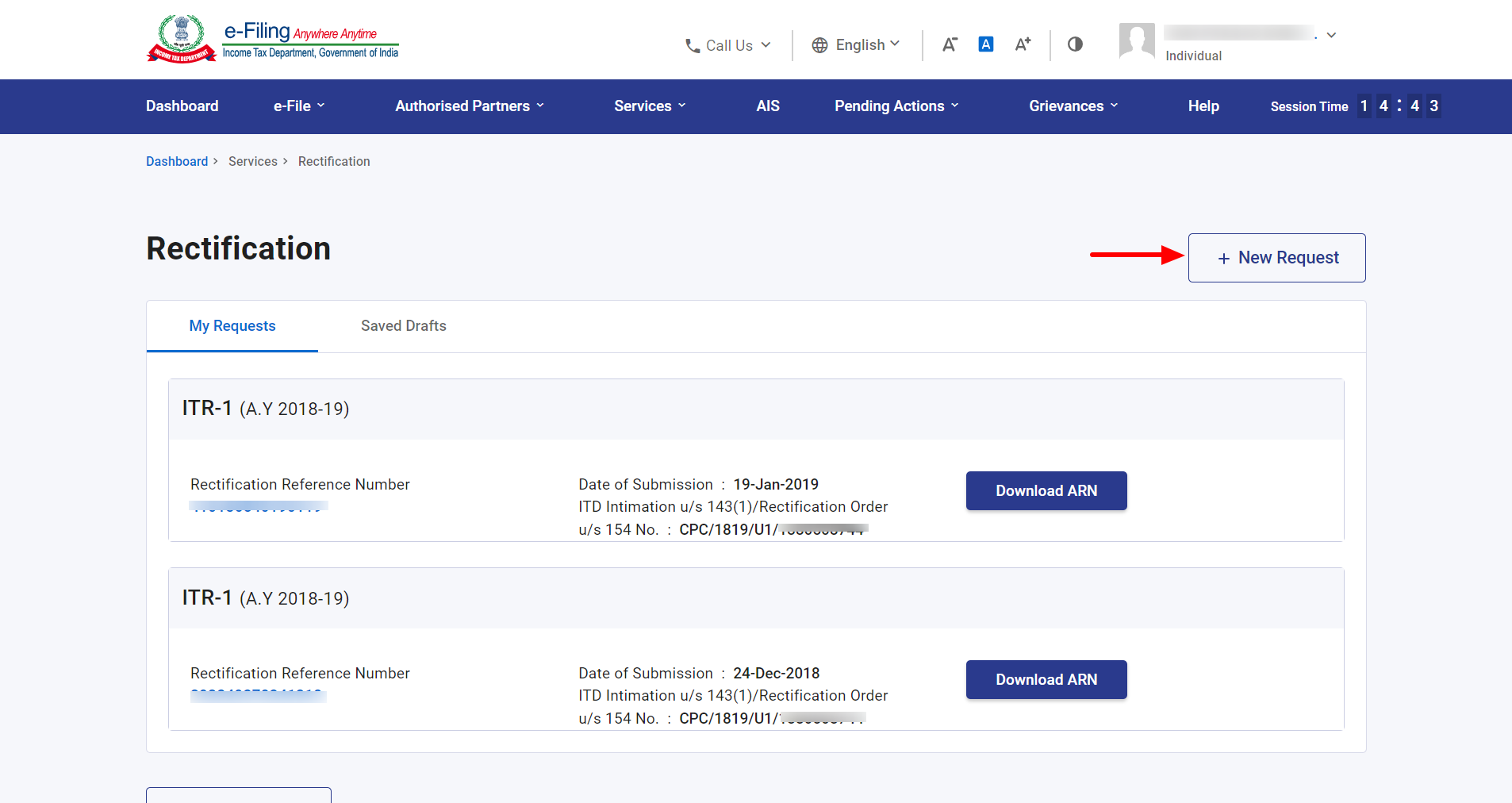 4. Select "Income Tax" and relevant "Assessment Year" then click on "Continue" button.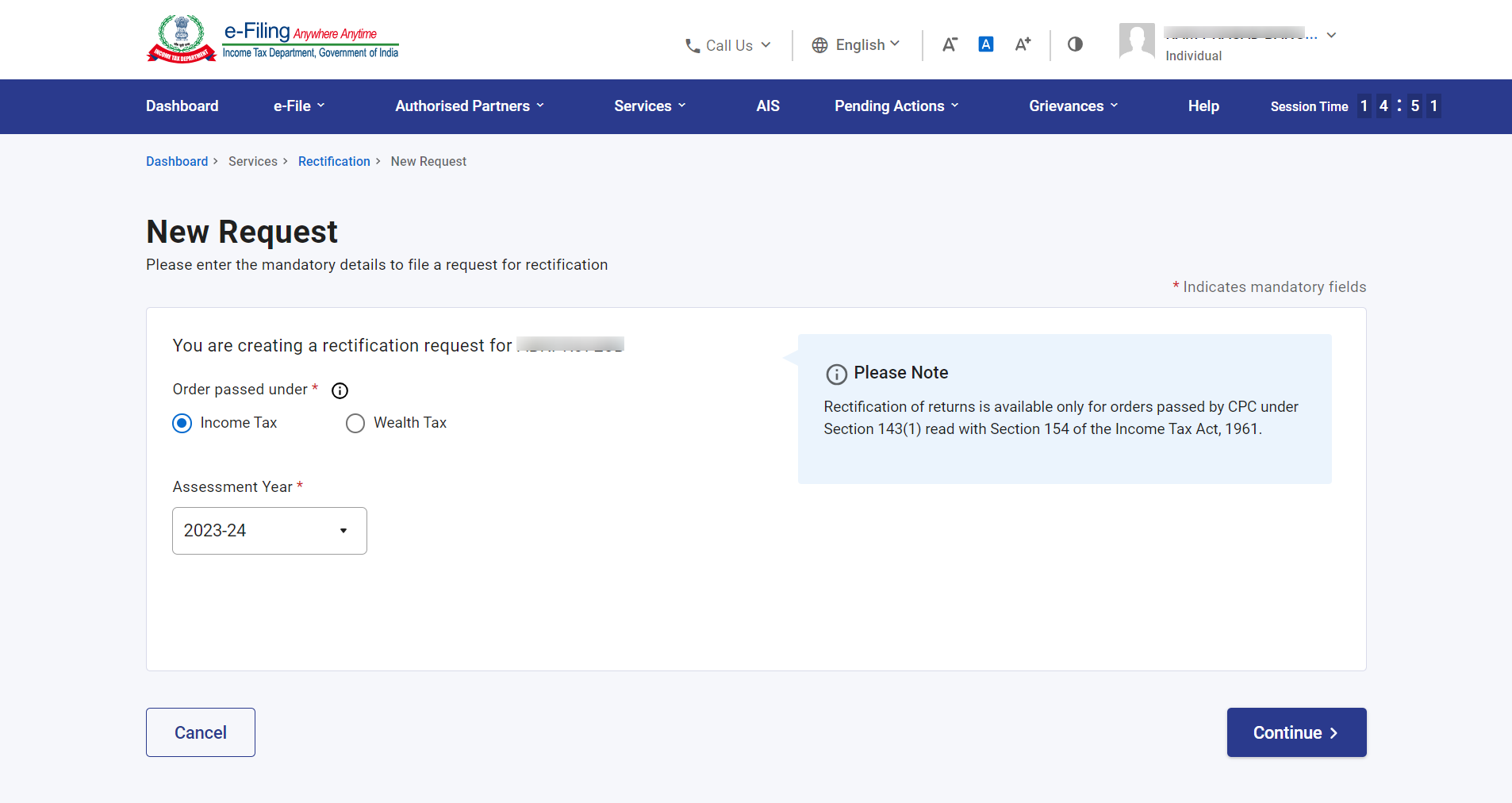 5. Click on "Tax Credit Mismatch Correction" option.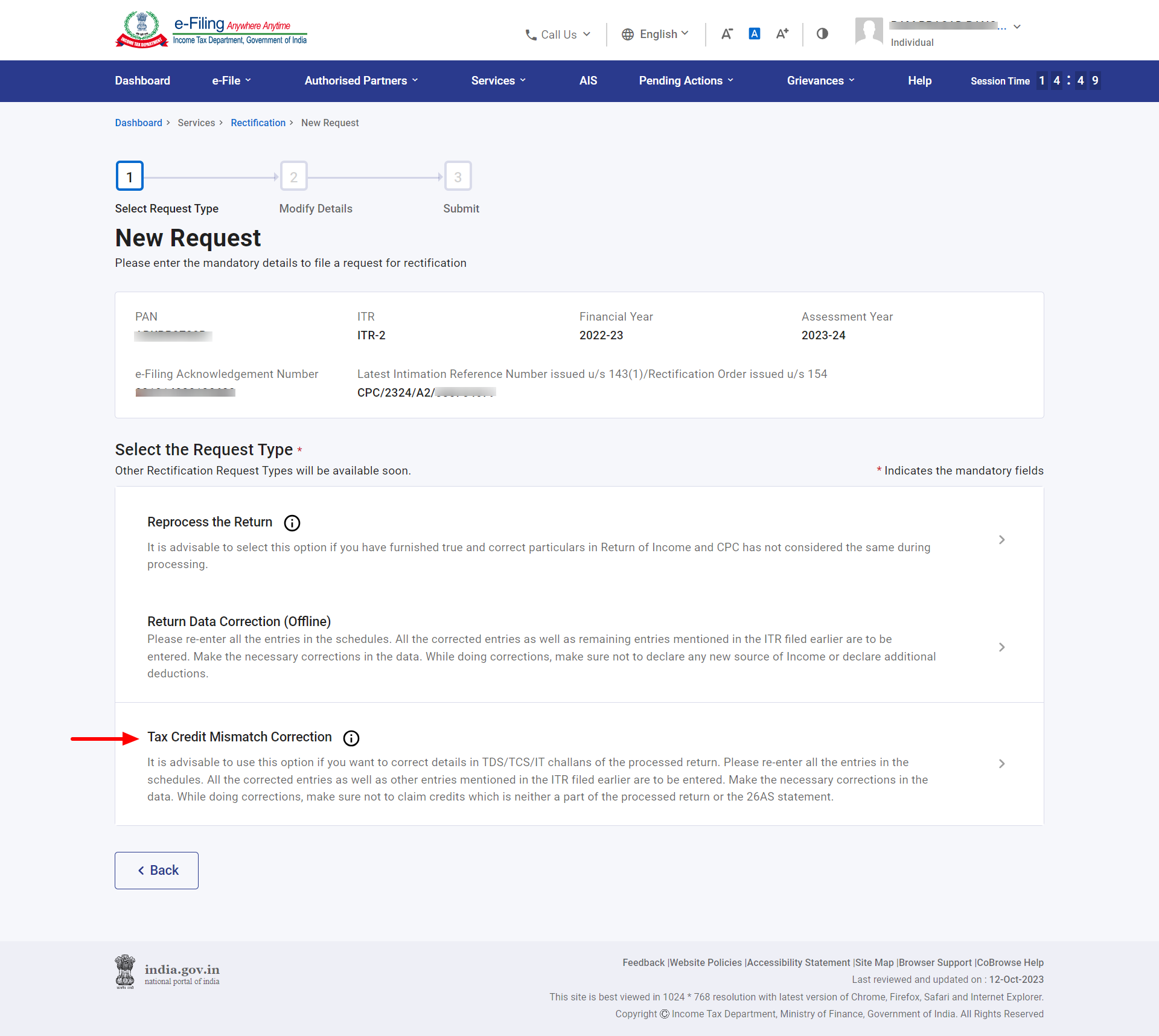 6. Select under which head you have TAN in-correct or Amount in-correct issue.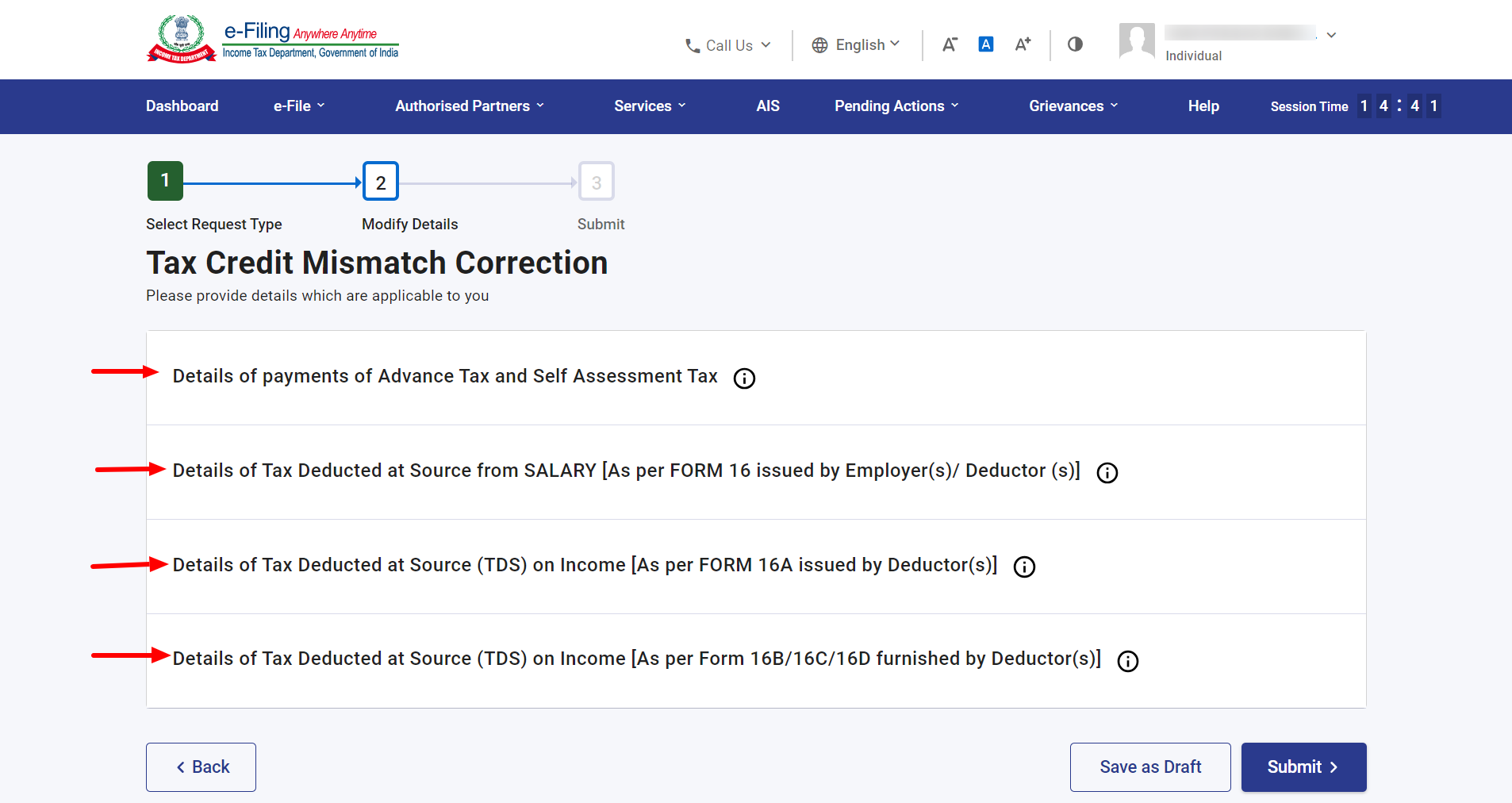 7. Select the particular record and click on Edit. You can edit more than one record also.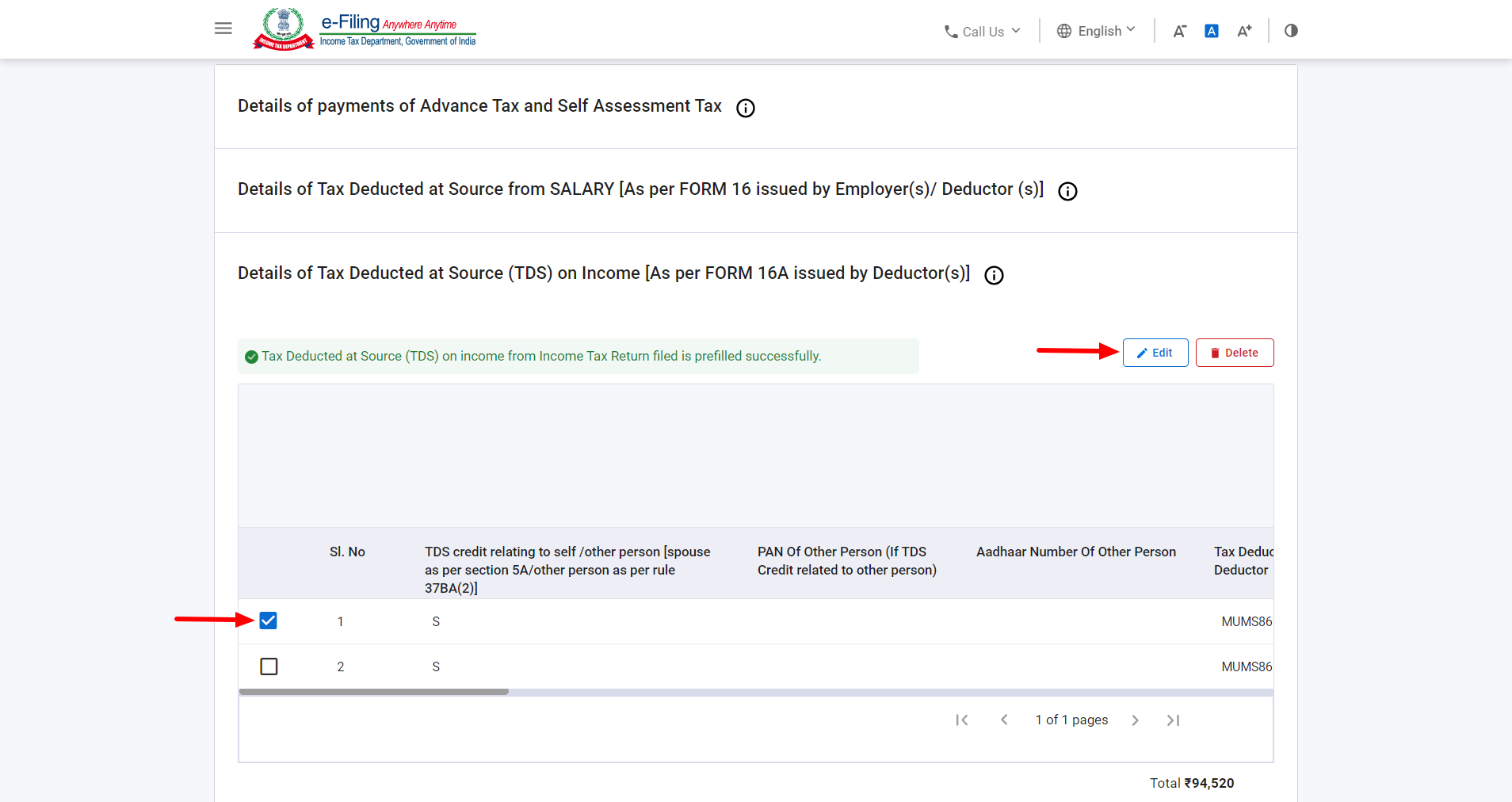 8. Edit the details that requires changes.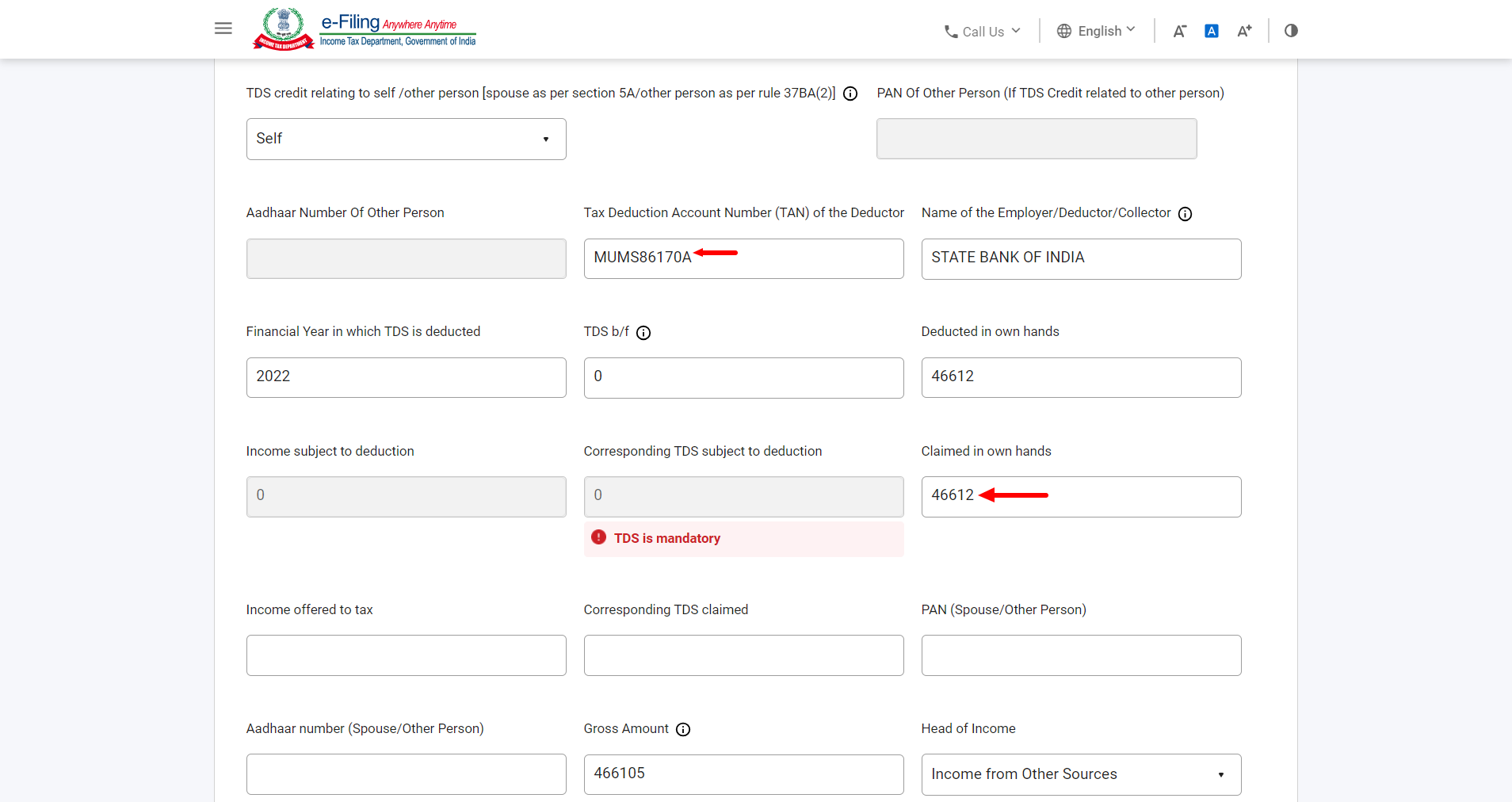 9. Save and Submit the rectification. You will get an acknowledgment copy as proof of rectification. That's it and you are done.
If you have received an Income-tax Demand Notice, please visit myitreturn.com/notice-assistance or WhatsApp us at +91-9113783671 for assistance.
About myITreturn.com
myITreturn.com is India's leading Tax and Compliance solutions provider. Our solutions are used by over 3 million users and by ET & Fortune 500 companies.
Learn more about our products and services at the links given below:
Income-Tax Return Filing | Notice Assistance | TDS Software | TDS Outsourcing | Form-16 Software
For the latest news and insights on taxation, follow us on social media:
LinkedIn | Facebook | Instagram | Twitter | YouTube | Threads | WhatsApp (myITreturn | eTDS ZIP)